Cardi B reveals why she took her ex-husband, Offset back
American Rapper, Cardi B, in a recent interview with ABC Good Morning America revealed the real reason she took her ex-husband, fellow rapper, Offset back.
The rapper said:
A lot of people always telling me, like, 'you could date, and you could find another man, blah blah blah, and it's like, I can. I can find anybody I want. You don't know nowadays who wants you for you.
Sometimes, I'm feeling, people want me for Cardi B.
Cardi B and Offset got married in 2017 but ended their marriage in November 2018.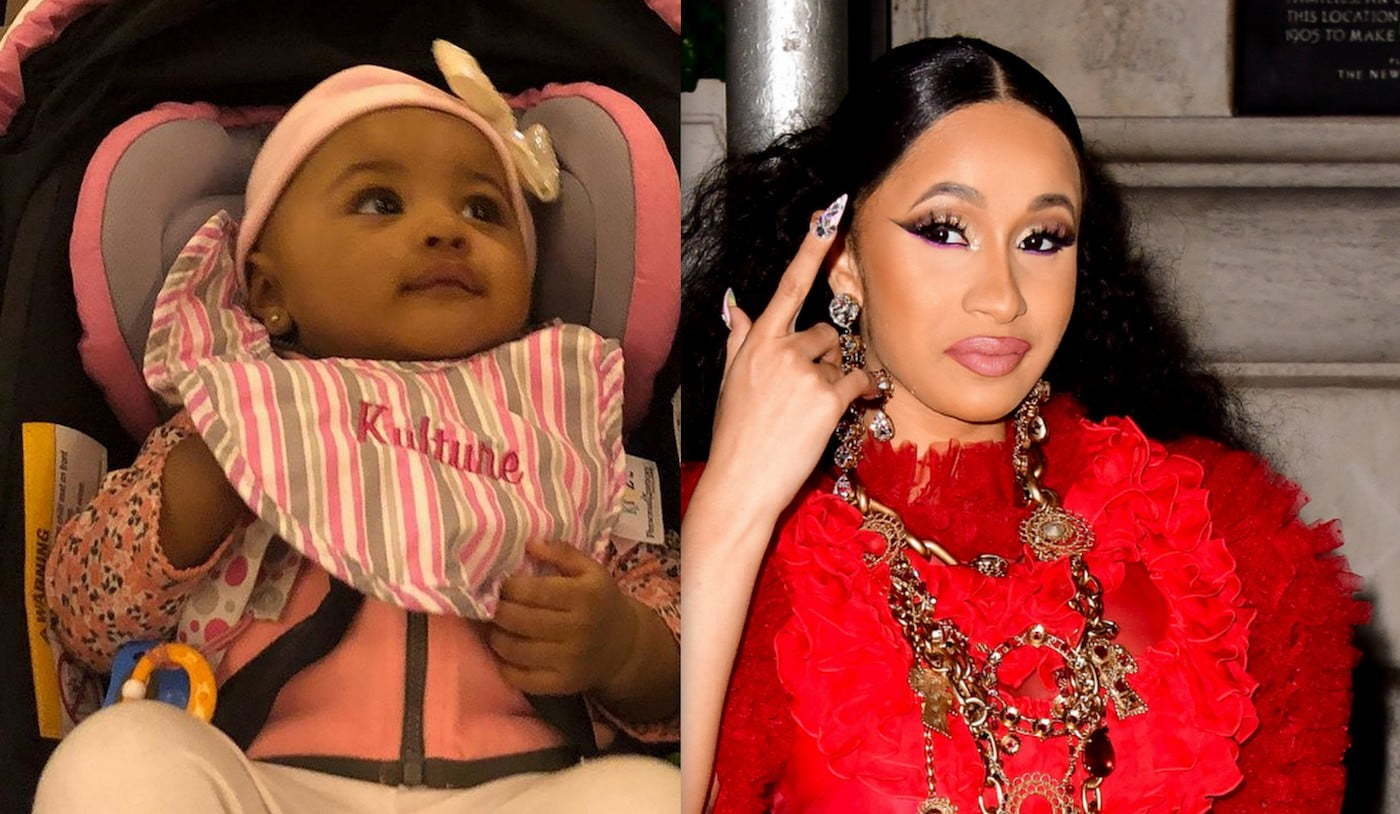 However, they have gotten back together again in 2019, with Cardi B hinting that she wants a complete family for her one year old daughter with Offset.
SEE ALSO:
I want to fall so deeply in love – Toke Makinwa
John Dumelo will be president of Ghana in 10 years – Former British High Commissioner