Davido goes on a car buying spree for his DMW crew members [PHOTOS]
Nigerian superstar musician, Davido has taken to his Instagram page to reveal that he is on a car buying spree for his crew members.
Davido also revealed that he had bought a Mercedes-Benz car for a member of his Davido Music Worldwide, Aloma.
He said:
I'M ON A BUYING CAR SPREE FOR ALL MY NIGGAS!
NAH LATI CAR GO DROP LAST!
LETS START WITH @ALOMA_DMW
Davido revealed that while he had given a car gift to 30 Billion Gang member, Aloma, Lati, another crew member will receive his last.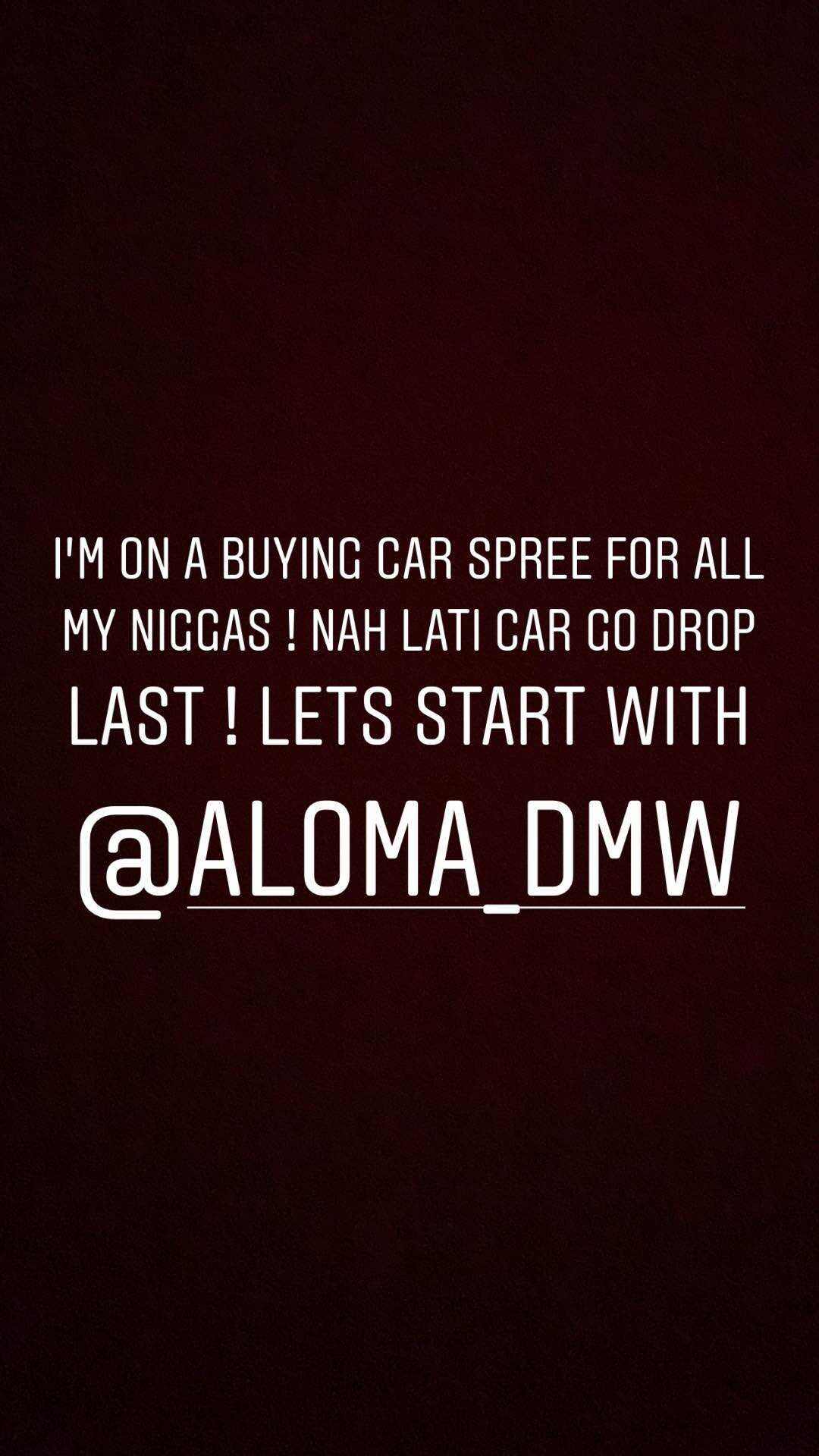 He posted a photo of the lucky car owner along with a cryptic message saying he will teach other rich people how to take care of their people.
In his words:
I WILL TEACH YOU RICH MOTHERFUCKERS HOW TO TREAT YOUR PEOPLE!!!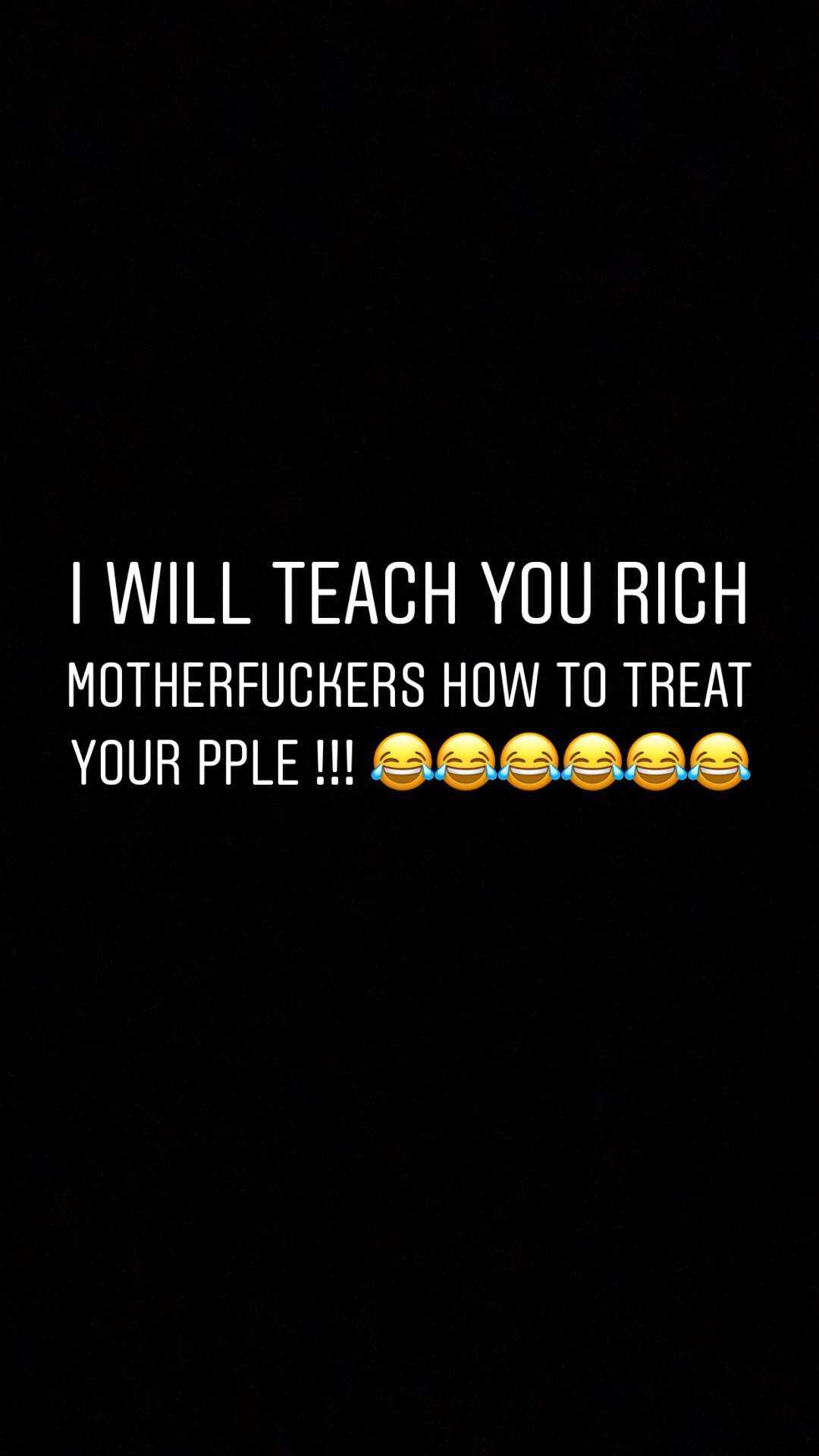 See photo below: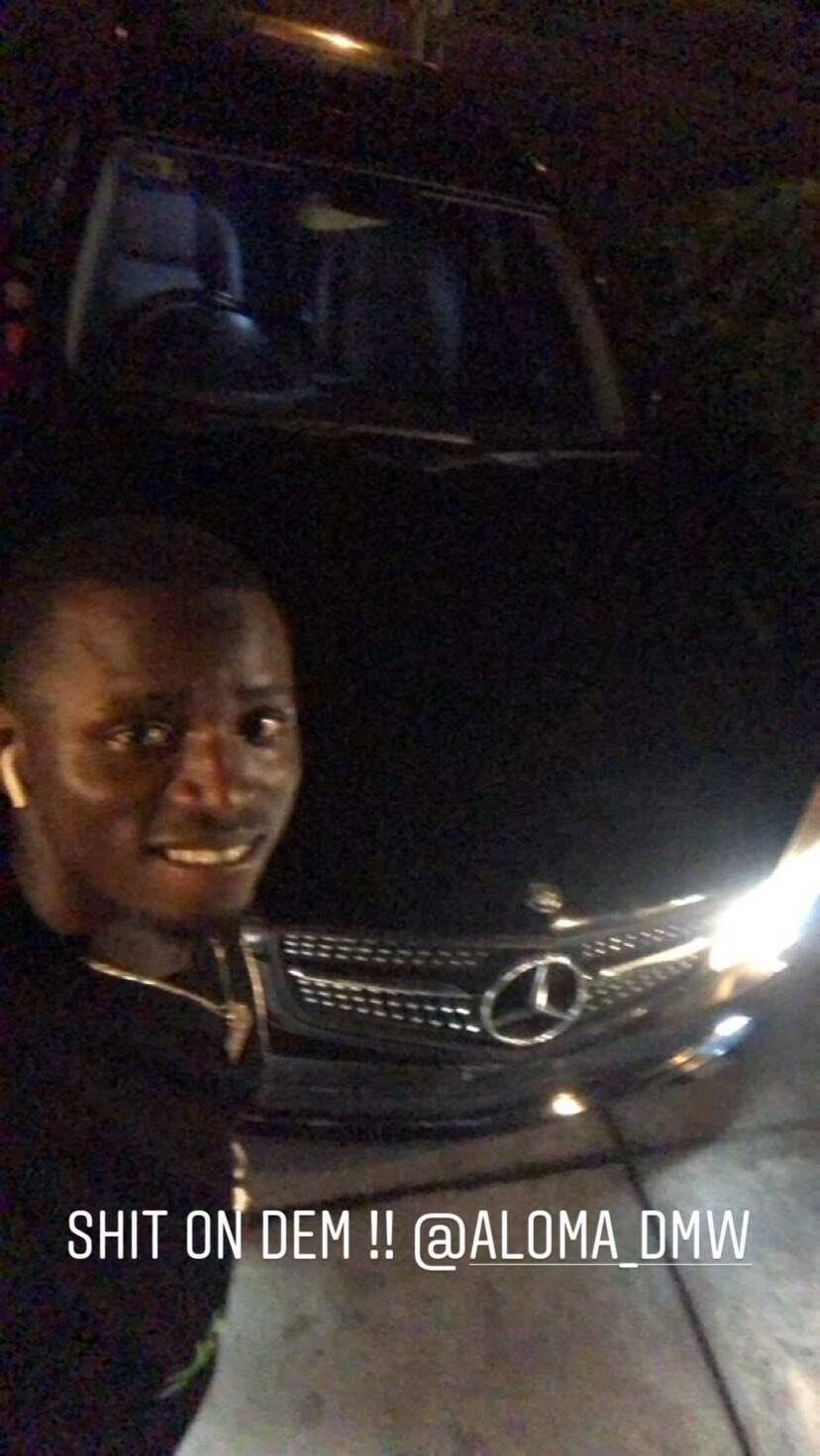 Davido is one of the very successful and very few generous celebrities in Nigeria. He has a history of being extremely generous to both his team members and fans alike.
In a recent show of his generosity, Davido had gifted N1M to the Ikorodu boys, a comedy group of young boys who are in the business of recreating celebrity moments and actions for fun.
SEE MORE:
Davido unveils the new love of his life on his father's birthday
Ghanaian breast grabbing Prophet Kumchacha says homosexuality is an evil spirit
Michael Jackson's statue removed from National Football Museum amid sex abuse allegations