"I Make More Money Trading Than Acting" – Omobutty
Nollywood actress, Omobutty whose real name is Biodun Okeowo reveals she makes more money doing business than she does from acting.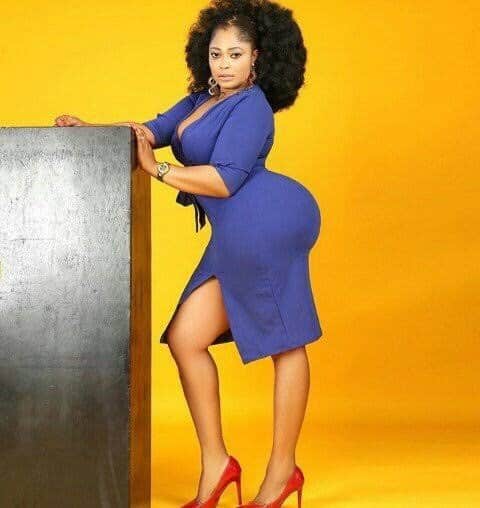 She told the News Agency of Nigeria (NAN) that she now focuses on her business than acting because money is important. She explained that she was forced to go into business when the money she got from acting didn't suffice.
"I pay more attention to my business than acting Although I love acting and the entertainment industry, money is also important," she said.
Last year, the address in a post on Twitter revealed that many of them in the Nollywood industry earn little from acting. She also advised people looking forward to joining Nollywood to have a side business.
She wrote;
"Many times I have been asked if acting is what pays my bills, I'm here to tell you the truth!! It is not.
"The money most of us collect is not enough to foot all our bills, especially those of us with huge responsibilities, reason some of us started paying attention to businesses years ago. That is why someone like me have done less movies and focused more on businesses that is more profitable.
"Acting will give you name, recognition, often more access and in some cases very supportive fans. My advice is as you come into this industry or continue in this job, have a legitimate side business, build quality relationships, become a serious minded business woman and expect less from any man."
You May Also Like:
'I've Not Made Money From Nollywood' – Dayo Amusa Reveals
"He Doesn't Even Know Our Son" – Ubi Franklin's South African Baby Mama
Mom and Son Arrested While Trying To Sell Stolen Boy For N300k