I received over 50 messages from ladies after divorce prank – Seyi Law
Popular Nigerian comedian, Seyi Law, has revealed in an interview with punchng.com that he received over 50 messages from ladies after his recent divorce prank.
According to the comedian, the ladies didn't wait for him to even tie loose ends before bidding to jump into a relationship with him.
Read Seyi Law's divore prank below:
"Due to irreconcilable differences would have been enough to announce this, but the kind and beautiful heart of my ex-wife must be stated. She is one of the best women I have ever known. It is however sad, that I announce that my wife and I have decided to part ways for good. We will appreciate your love and support at this time. God bless you. Tiwaloluwa is safe and good."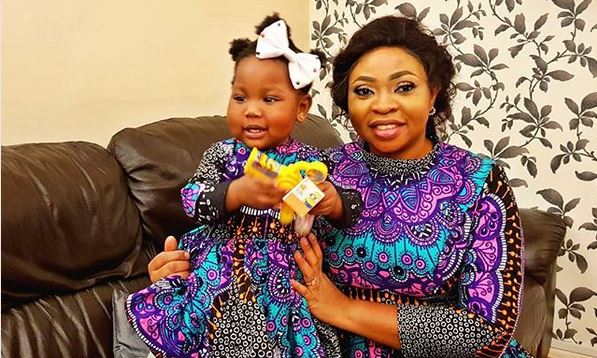 Seyi Law in his interview revealed that he had the inspiration to play the costly prank on Nigerians in a plane while flying back to the country.
He also mentioned that he got his wife confused too as she didn't know of the prank before hand.
In his words:
I thank God for a good and understanding wife; I didn't take permission from her before playing that prank. When she saw it, she couldn't reach me because I was still on the plane. People had been calling her repeatedly. Also, when I landed, my phone rang repeatedly. I called her to explain things to her immediately we saw each other.
"She said I should have carried her along because she didn't know what to tell people when they called her. My wife is my number one critic; that is the beautiful thing about my marriage.
On females hitting on him following the divorce prank.
"I had over 80,000 hits on my Instagram page that day; my followers grew by over 3,000 within 24 hours. I had over 50 ladies hitting on me with direct messages; that's to tell you how mad the world can be. I don't want to talk about what the ladies were saying for now.
SEE ALSO:
Tony Elumelu shows off his flexibility in Yoga session [Photos]
Cristiano Ronaldo's ex-girlfriend sues him for defamation
Election postponement: Woli Arole offers to help stranded Corpers and Volunteers