Jordyn Woods dated another of Khloe Kardashian's ex, James Harden
An undisclosed source has confirmed that Jordyn Woods also had a fling with another Khloe Kardasian's ex, Rocket Player James Harden.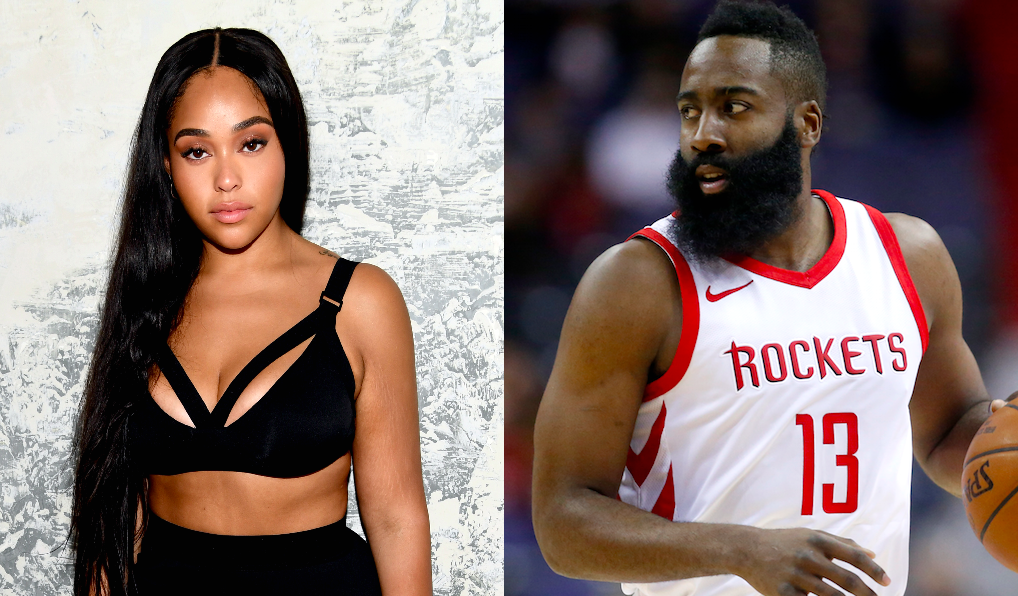 The Source disclosed:
Jordyn woods did hook up with James Harden after Khloe dated him first.
James Harden and Khloe Kardashian met at Kanye West's birthday party in 2015 and kicked off a relationship. However, Harden's relationship with Khloe Kardashian didn't last past a year.
The sources also disclosed that Khloe Kardashian knew about Jordyn's fling with James Harden.
Probably why Khloe and her family decided to caught her off following another hook up fiasco with Khloe's baby daddy, Tristan Thompson.
The sources said:
Khloe knew that that happened before this Tristan Thompson Fiasco.
It wasn't an issue at the time, but it does show now that Jordyn has a history of omitting facts and crossing the line.
SEE ALSO
US Kevin Hart makes Nigerian boy's dream come true
Russian Man with knife in his back walks out of hospital to smoke [Graphic Image]
Singer who sang "I got murder on my mind", murders friends as he depicted in his music video