Jose Mourinho describes Cristiano Ronaldo as a special killer
Jose Mourinho has described Cristiano Ronaldo as a special killer.
Mourinho described the juventus star following his hat trick against Real Madrid that earned Juventus the spot in the second leg of the UEFA champions league round of 16 tie.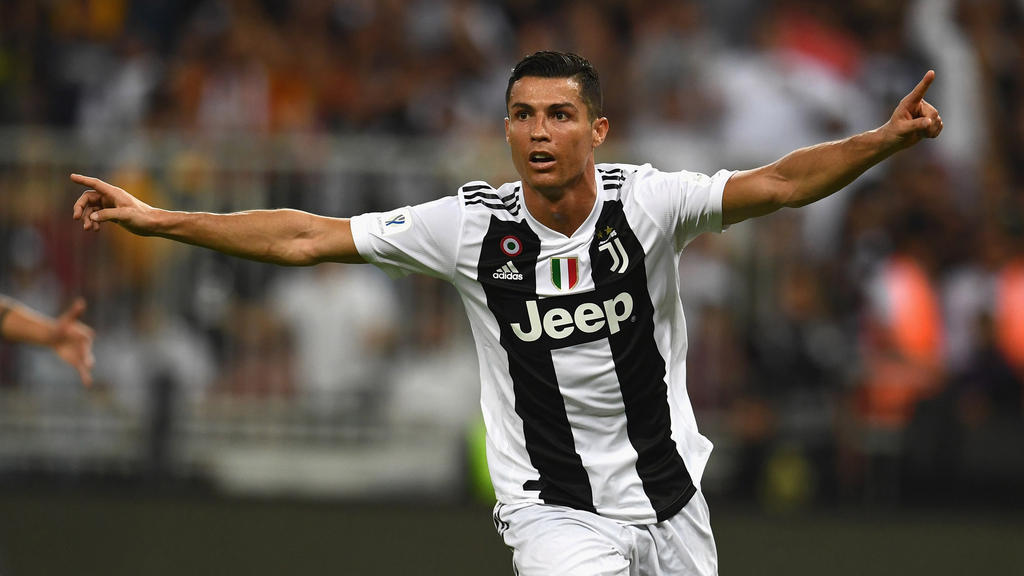 The goals from Ronaldo booked Juventus a place in the round of eight by cancelling the 2-0 loss they suffered at Madrid. Juventus will now face Ajax in the round of 8.
In reaction to this, Jose Mourinho described C Ronaldo as a "special killer'during a recent interview with RT.
In his words:
Let me tell you that I'm not unhappy at all because, in the end, I'm the only one who won in Turin for the whole season.
When you have in the box or around the box that special killer like Ronaldo, anything could happen.
In Italy they use this word trascinatore, it's the guy that brings everything with him more than the leader, the guy who brings everybody with him.
SEE ALSO:
Self confidence is everything! Men scare lions away
Zhara Buhari pens down an interesting piece about herself
Tottenham To Play First Game At New Stadium On April 3 Against Crystal Palace