Lagos cosmetic surgeon flees after patient dies in her clinic
A Lagos-based cosmetic surgeon identified as Doctor Anu is currently on the run after she carried out a cosmetic surgery on a patient, resulting in her death.
Anu is the owner of @med_contour on Instagram, (personal Instagram handle @sisi_any), she was approached by the victim, Nne for a BLL, liposuction and fat transfer on December 31, 2018.
However, complications arose during the surgery and Nne died.
Reports said before the incident, Anu usually hire foreign doctors to perform surgical procedures while she watched but this time around, she decided to perform the surgery herself.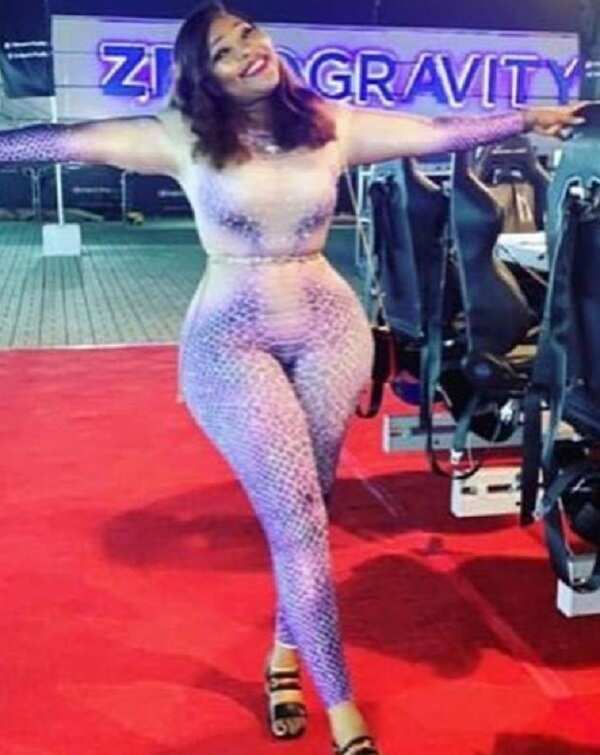 So, in the process of her little experiment, things went mightily wrong as the victim was almost on the verge of death when she was discovered.
Reports said the victim's sister had barged into the theatre having waited for so long but found her sister's almost dead body with the said doctor confused and not knowing what to do. The victim was rushed to another hospital were she died.
Some nay Sayers claimed the said Doctor Anu who is also an American citizen is not a certified doctor.
Either ways, the said Doctor Anu is on the run and both her business and personal social media accounts set to private.
Insiders revealed that this is not her first disastrous surgery but the first that resulted in a death.
MORE HOT GIST?