Woman names her daughter after Zee World movie, Twist of Fate
A 39-year-old Ghanaian woman identified as Comfort Antwi-Duah has named her daughter after Zee World Indian Soap Opera, KumKum Bhagya (International Title: Twist of Fate) .
The zealot Ghanaian woman said her reason for naming her daughter KumKum Bhagya after the Indian Soap Opera was because she loves the soap opera so much.
During an interview with Ghana Hello Fm, Antwi-Duah revealed that she has never missed a single episode of Twist of Fate.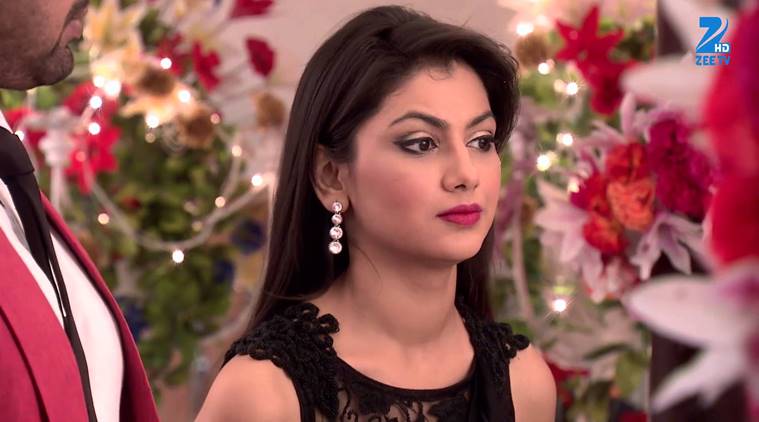 Which is probably why people said her daughter looked just like the lead actress in Twist of Fate, Pragya (real name, Sriti Jha).
She said:
I have been watching KumKum Bhagya all the time and I even watch the repeat showing. So when my baby was born earlier this month, everyone said she looks like Kumkum and that's when I decided to start calling her so.
Comfort Antwi-Duah also revealed that her daughter smiles any time she calls her "KumKum Bhagaya".
In her words:
I am happy that my daughter loves her Indian name-KumKum Bhagya. She smiles any time I call her that, an indication that she loves it.
SEE MORE:
Unlike you, I have a job – Davido
There's no reason for activism if you won't vote – Reekado Banks
Tuface supports yahoo yahoo, says We're trying to recover our forefathers money