Emilano Sala missing plane wreckage found
Wreckage of the plane flying the record Cardiff City signing, Emilano Sala has been found.
The £15million striker was being flown to Cardiff from Nantes in France by a British pilot identified as Dave when the aircraft they were traveling in disappeared from radar.
However, latest update on the search says a search boat hired by Sala's family with money raised from a crowdfunding located the wreckage on Sunday morning (3rd February 2019).
The boat crew found wreckage of the plane in the sea, off the Channel Islands and subsequently passed on details of the location to the government who used remotely operated underwater vehicle (ROV) to confirm it was the plane following the sighting of its registration number.
Even though there was no immediate official confirmation of what was found, the private shipwreck specialist leading the investigation, David Mearns, said the plane had been found.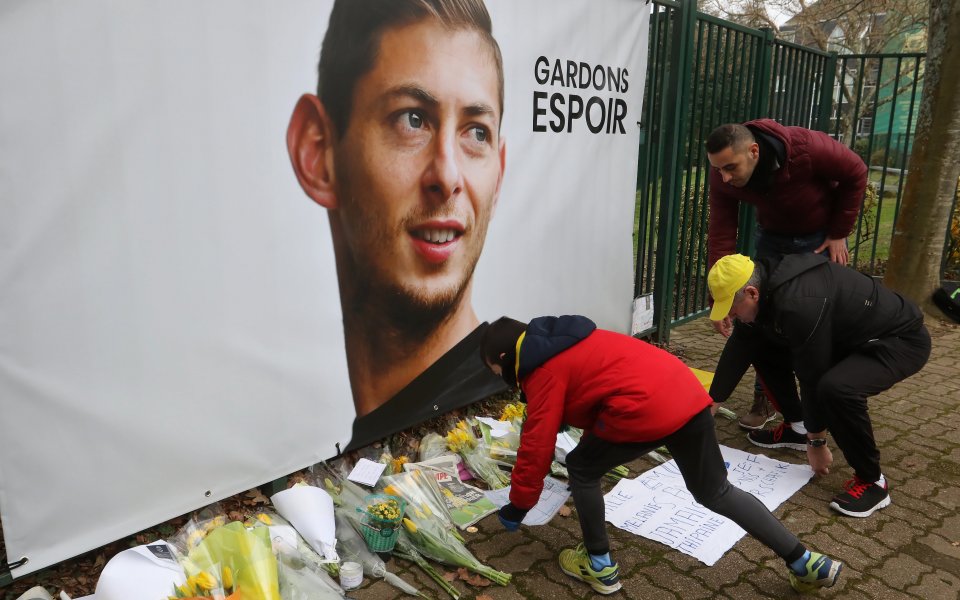 28 Year old Sala and the pilot, 66 year old David Ibbotson are currently feared dead as they were the only two people on board the aircraft which went missing on 21st January 2019.
ALSO SEE:
MORE HOT GIST?